Quarterly Newsletter
Volume 1.2018
Getting to the Root of it...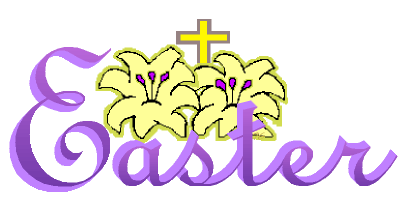 Lilies

Hyancinths

Tulips

Daffodils

Pansies
Love the industrial look ? We have the Solar lightS for YOU! Solar Lights hold an average 6-8 hour charge.
Show stopping Color!
Perfect for Centerpieces or use as A Thriller in a potted combination.
​
Celebration Mandarin
Celebration Red Cherry
Caloha Yellow Chocolate Ring
Caloha Real Red
​
8 to 12 in stem ball
Ever Blooming
​
​
Bench's Greenhouse & Nursery
Spring Seminar Series
​
​
April 14, 2018 Plant Pollinators Please 10am
Bees are disappearing at an alarming rate and flowers need bees! Join Kelly O'Conner from Kelly's Pure Country Honey to see what you can plant to HELP SAVE THE BEES!
​
​
April 18, 2018 Pint Size Picasso
6:30 pm
Our Pint Sized Gardeners will paint their own Toad Stool Yard Décor! Makes a GREAT Mother's Day gift for a little one to give! $15 Fee RSVP today! KIDS CLUB ACTIVITY!
​
​
April 28, 2018 Plant RX 10am
Join Donna Ebert, of His and Herbs, as she discusses how plants can not only provide nourishment and beauty but can heal as well. A lot of valuable information…
don't miss this!
When planning your vegetable garden consider plant compatibility . Combinations that grow well together are carrots, onions, radishes; tomatoes, basil and onions; and corn, beans and squash.
Upright Habit.
Height: 6-10 inches
Spread: 12-18 inches
Heat tolerant.
Exposure

Season

Mature Size
Spring Memorials
-Vases
-Saddles
-Flags
Bench's Greenhouse & Nursery
Your Place for All Seasons!
Lagerstroemia
"Crapemyrtle"
Bubble Tea